Re-interpreting the tried and tested - that is exactly what the young owner, designer and landlady Christine Bechter has set out to do. With great sensitivity, she has preserved the atmosphere and charm of the old house and created something new with design and comfort. The origins of the old building are unconventionally shaped by knitted work and preserved layers of beams.
CategoryHotel
LocationWarth am Arlberg, Austria
EquipmentDining, High-Dining, Hotel rooms
PhotographyRoswitha Schneider
» The Holzgauer Haus allows you to retreat into perfect tranquility, where time itself is the greatest luxury. «
Hotel Holzgauer Haus
Lechleiten 7,
6767 Lechleiten, Austria
The open roof truss, old floorboards and panelling set accents. New, impressive windows open up views of the great outdoors and bring them indoors unobstructed. Here you can just sit and be – on GAIA chairs and counter chairs. In the new "Auszeitlofts", guests are surprised by the warmth of the wood, design and comfort, and the 150-year-old Holzgau cooker is right in the middle of the action. The landlady also cooks on this jewel herself.
»Villa ETANER – PRIESTEREGG Eco Resort«
Located at 1,100 meters above sea level, PRIESTEREGG Premium ECO Resort creates a symbiosis of elements with breathtaking views. Villa ETANER combines rustic surfaces with organic shapes, perfectly paired with the floral feel of GAIA chairs and GAIA Calice high-back chairs.
---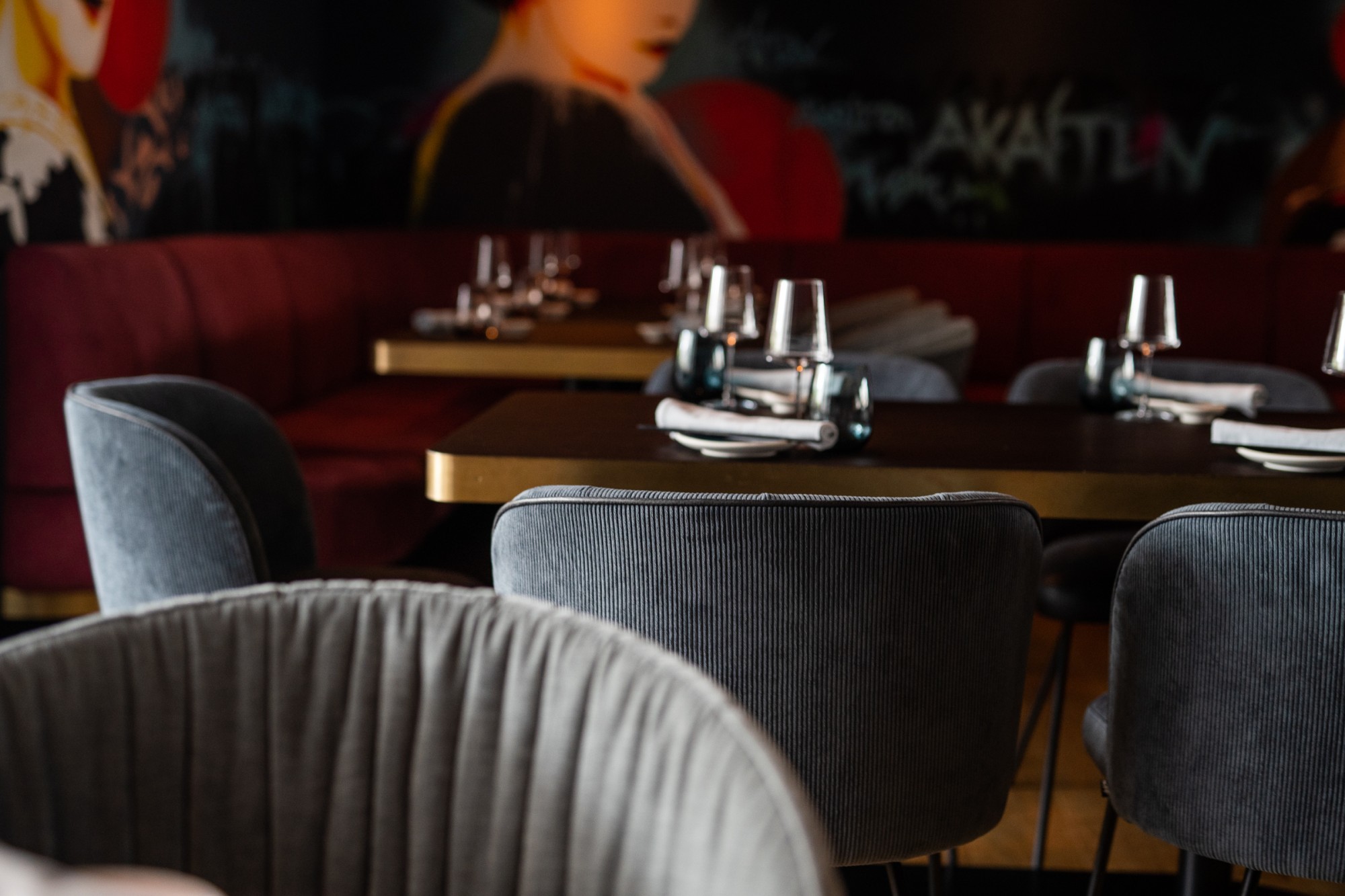 »Akaiten Restaurant«
The restaurant AKAITEN in the Lippischer Hof, located in the health resort and thermal spa Bad Salzuflen, offers Japanese fine dining at the highest level of taste and craftsmanship. GAIA LINE and LUNAR PURE invite you to a long cozy sushi evening.
---