Form fleece is a warm, flexible and versatile material. It convinces with particularly positive properties. It has a pleasant feel, can be shaped three-dimensionally, is very light, easy to clean and is acoustically effective. The moulded fleece used for KFF is available in two colours and has a hard-wearing, pleasant strength. It can be combined very well with other materials such as leather or fabric. It is used pure or wrapped in our seating furniture.
---
Shaped fleece

color overview
grey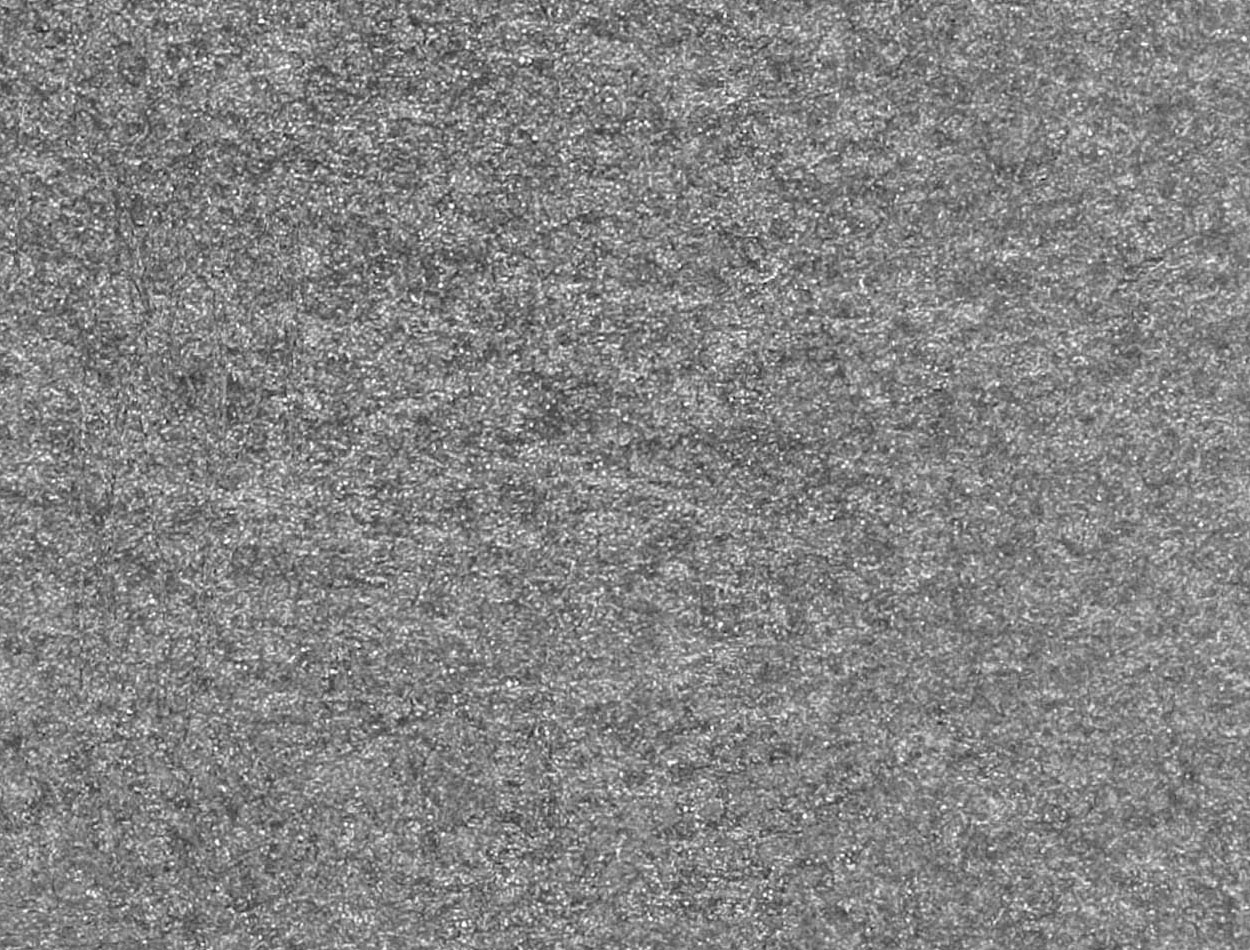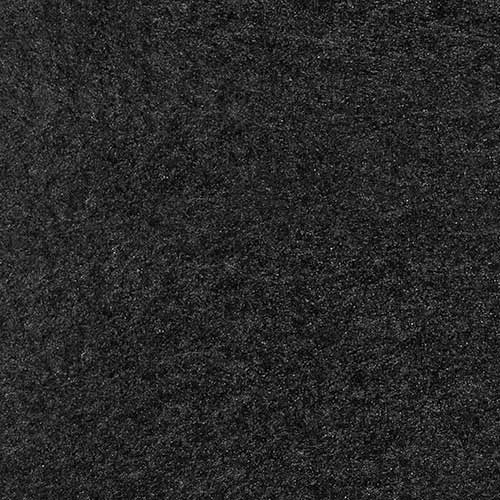 anthracite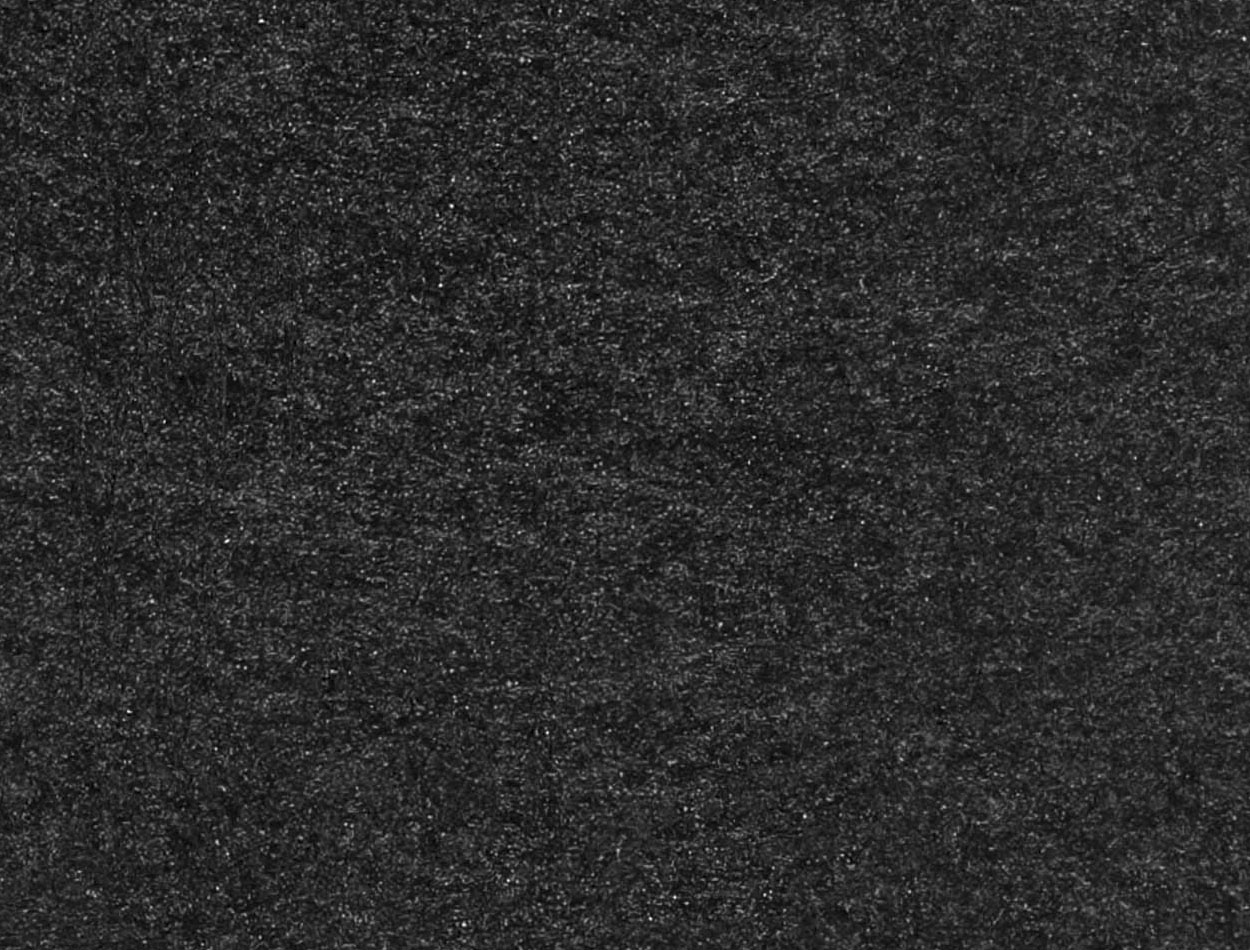 Due to different lighting conditions, screen settings and displays, the color of the material may not be authentically reproduced. We recommend to experience material samples directly at our selected retailers.
Care instructions
Please click on the button and select your high-quality KFF material to order suitable care products for it!